Barkley Company of Arizona
For over 75 years the Barkley Family has been supplying customers with food and fiber nationwide. Though times on the farm have changed since our start back in 1918, our commitment to our customers has not. We understand that good, wholesome produce starts in the field. In order to provide our customers with the freshest products we closely monitor all aspects of our production in order to ensure that only the best produce is shipped by our customers around the U.S.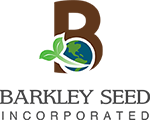 Barkley Seed, Inc.
Barkley Seed has facilities in Yuma, AZ, Roll, AZ, Wellton, AZ, Goodyear, AZ, Brawley, CA and Fresno, CA. The abundance of water from the mighty Colorado River and the year round sunshine in our region has created optimum growing conditions for premium quality durum, wheat, safflower, barley, Bermuda grass and Sudan grass.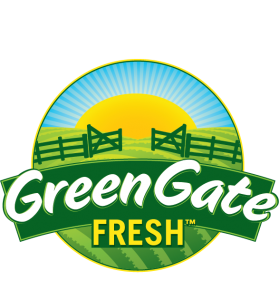 GreenGate Fresh
The people of GreenGate Fresh are committed to working hard every day to provide the foodservice industry with quality produce. Products the industry can trust to be safe, fresh, attractive and available. This commitment is evident in the personal attention given to every customer's needs.